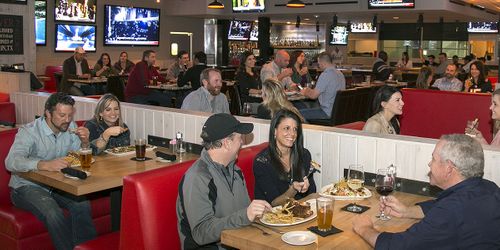 HOURS
Sunday - Thursday: 11 am to 10 pm
Friday & Saturday: 11 am to 10 pm
THE HOLIDAYS
INDEPENDENCE DAY: CLOSED
CHRISTMAS EVE: Open at 11 am. Close TBD. Please give us a Call.
CHRISTMAS DAY: CLOSED
N.Y. EVE: 11 am to 10 pm
N.Y. DAY: 11 am to 10 pm
RESERVATIONS
COVER 2 takes Reservations!
We're happy to help. Please give us a call at 512.506.9935
CONTACT US
Phone: 512.506.9935
GENERAL MANAGER: Jimmy Zummwalt
CHEF: Reynaldo Garcia-Sanchez
MANAGER: Amanda Skelton
We want to hear from you!
Click Here to send us a note, ask a question or share some feedback about your visit to Cover 2.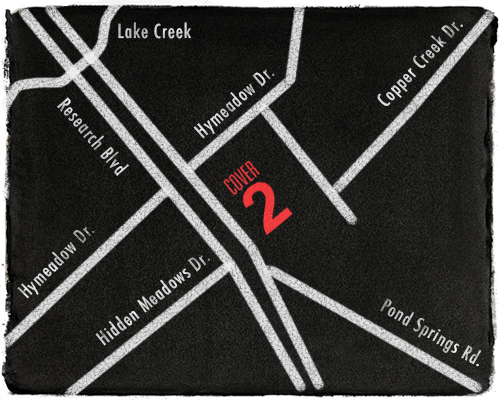 VISIT US
COVER 2
13701 N US 183 SvRd NB
Austin, Texas 78750
PRESS INQUIRIES
If you are a member of the news media and would like to contact COVER 2's PR Team, please contact us via email at events@cover-2.com.