GOLF CLASSIC & PAR TEE FOR PFC
It's that time again! COVER 3 is excited to announce its 14th Annual Fundraising Events for Partnerships For Children.
Our fundraising for Partnerships For Children is comprised of several elements to create the second largest fundraising event for Partnerships For Children (PFC), raising $937,300 to date.
As we approach our fourteenth consecutive year, COVER 3 is slated to break one million dollars in funds raised!
This is an incredible achievement - one in which is only accomplished by the generosity and loyal support of so many within our C3 family. So in the spirit of our fundraising season, THANK YOU to each of our vendors, sponsors, supporters, guests, and friends for all that you have done to help us accomplish so much from such humble beginnings. We owe this achievement to you, and as we prepare to host another series of fundraising for PFC, we humbly ask for your continued support.
100% of the proceeds generated from our fundraising goes directly to PFC, to fund their core programs, providing resources, mentoring and support.
Click on the icons above to learn more about how you can get involved. COVER 3's fundraising is all about good times, with good friends, for a good cause.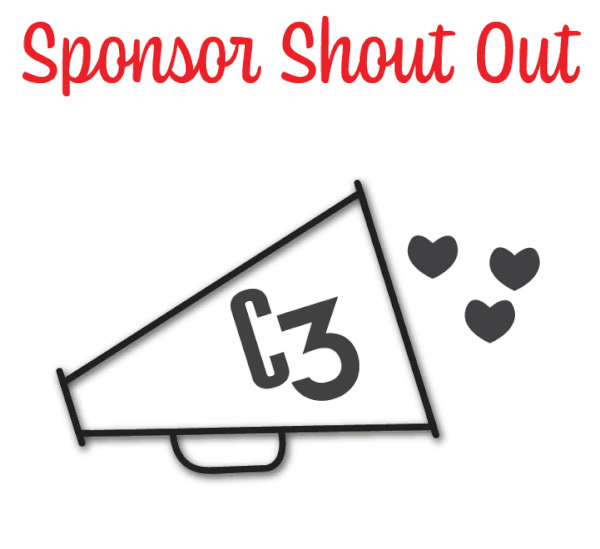 Thank you to our 2023 Sponsors for their continued loyalty and support of our fundraising efforts for Partnerships For Children.
Add your name or logo to the list of distinguished supporters by clicking on the Sponsorship Opportunities above.
Partnerships For Children is a non-profit 501 (c)(3) organization and all contributions are tax deductible as allowed by law. Tax ID: 43-2004770