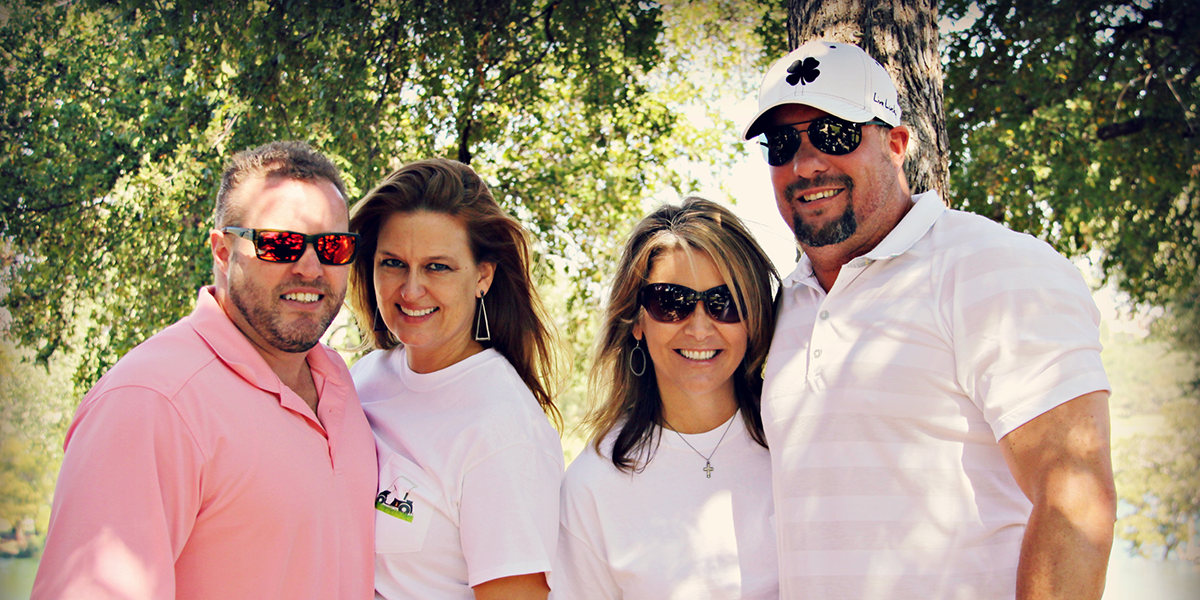 Cover 2. The Sports Bar Redefined.
Owners Matt Dodson and Doug Young have joined their shared passion for outstanding food, exceptional service and pure love of sports to create a casual, comfortable sports bar you can call home. Boasting 26 TVs, 80" flat screens, and an awesome sound system, Cover 2 is THE premier sports bar.
As Cover 3's little brother, Cover 2 maintains the same commitment to providing an exceptional guest experience. Each menu item is carefully prepared with the finest, freshest ingredients to satisfy the most distinguished palate. Offering a full bar with a premium well, Cover 2 has a spectacular selection of spirits, 25 draft beers, two chilled liquor taps, and a fabulous selection of wines available by the half bottle.